Our services
Boccetti srl is a company operating in the wide sector of precision mechanics, specialising in the construction of grinding machines for combustion engine valves.
We are able to perform a wide range of specific machining operations, according to customer requirements, and apply our solutions in all sectors of industrial production.
---

Thanks to our specialisation and experience, we are leaders in the fields: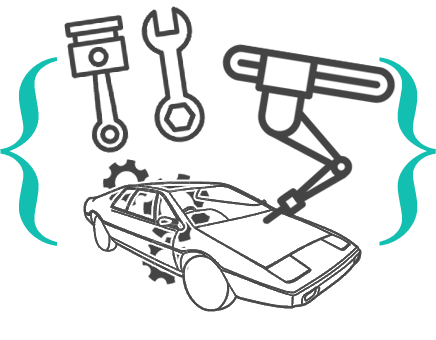 ---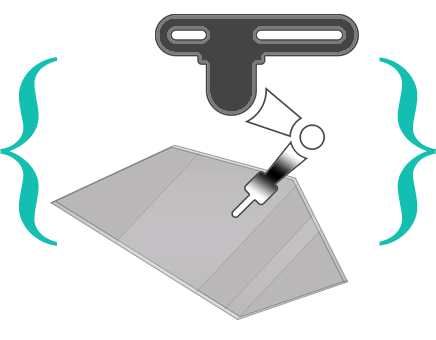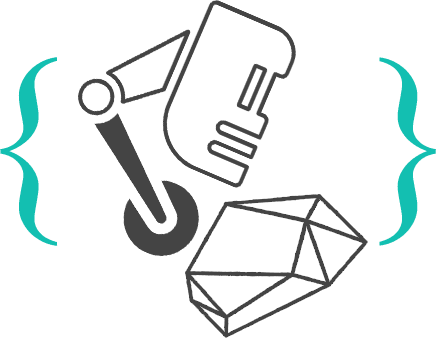 ---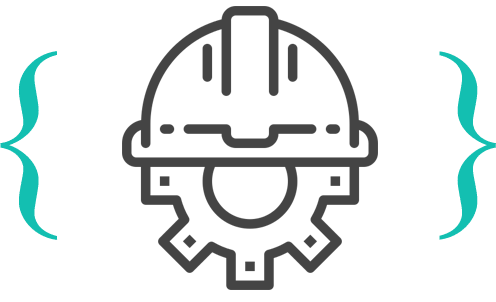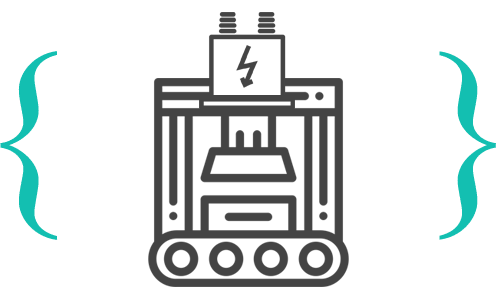 Choose Boccetti to pick the best
Boccetti srl is a company that works to guarantee high technology, reliability, design and Italian quality.
Through its products and qualified staff, our company exports the Made in Italy brand all over the world.
For us it is fundamental to instil transparency and excellence in our production and logistic process, which is based on the search for quality and functional design, principles of Italian culture and in particular of a company that conceives exclusively in-house production.

Industrial
Automation +

Industrial
mechanics=

Competitive
advantage